We print labels for anything you can imagine...
we create
labeling solutions.
For 15 years, Label Company has been a key labelling partner to farmers, fruit exporters, educators, entrepreneurs and many household brands
Amos Krisi being brought up in the farming industry in Israel, had gotten first-hand experience in the struggles of efficiency and costs of production. He worked with chickens, citrus, vegetables and dairy. In the 80s and 90s he also worked in the flower industry exporting his produce to the Netherlands. As companies in South Africa were only labeling fruit on an inline automatic way or by hand, this then made production less effective and caused higher labour costs as a result. It was when he saw a labeling machine, which was brilliant in what it could produce, that he saw how he could help the industry save money in labeling costs by lowering the costs of having a full labour force. This is when he founded "Smart Farming Technologies CC" in Jan 2003. Since then, he has grown to include almost any type of label a company might need in the fruit export industry. Smartfarming has striven to adapt and service whatever the client needed including creating his custom made label/s, in a cost effective way. It has now become the leading supplier of labels for the farming and fruit industry. We have been in business for a number of years and have built our reputation through providing service quality of the highest Standards. .
We provide pressure-sensitive labels that  are used for everything from automotive products, chemical pails and household goods to food and beverage containers, wine and spirits bottles and nearly everything in between. You'll find them on a broad range of products.
Pressure Sensitive labels are very similar to stickers. … They require pressure to form a bond between the adhesive(glue) and the product. The self-adhesive characteristics of these labels mean that no water, solvent or heat is required for the label to adhere to the product.
Typically, the shelf life for a PSA Pressure Sensitive Adhesive is one to two years when stored out of direct sunlight, in ideal temperatures of 60 to 80 degrees Fahrenheit and relative humidity at 40 to 50 percent.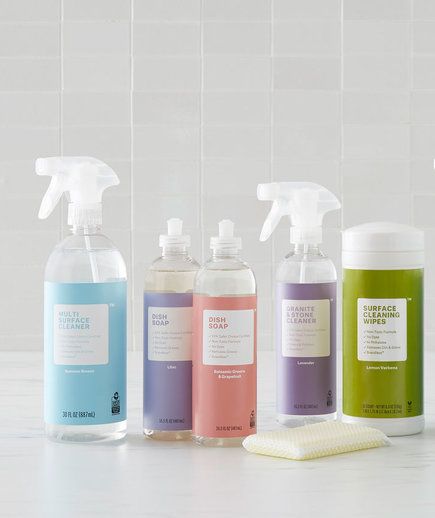 Tell us about your project
Technical expertise combined with a friendly attitude makes us very easy to work with.
liz pendl
Chief Executive Officer
lizkrisi@smartfarming.co.za
naison Chinomona
production & BRC manager
sales@smartfarming.co.za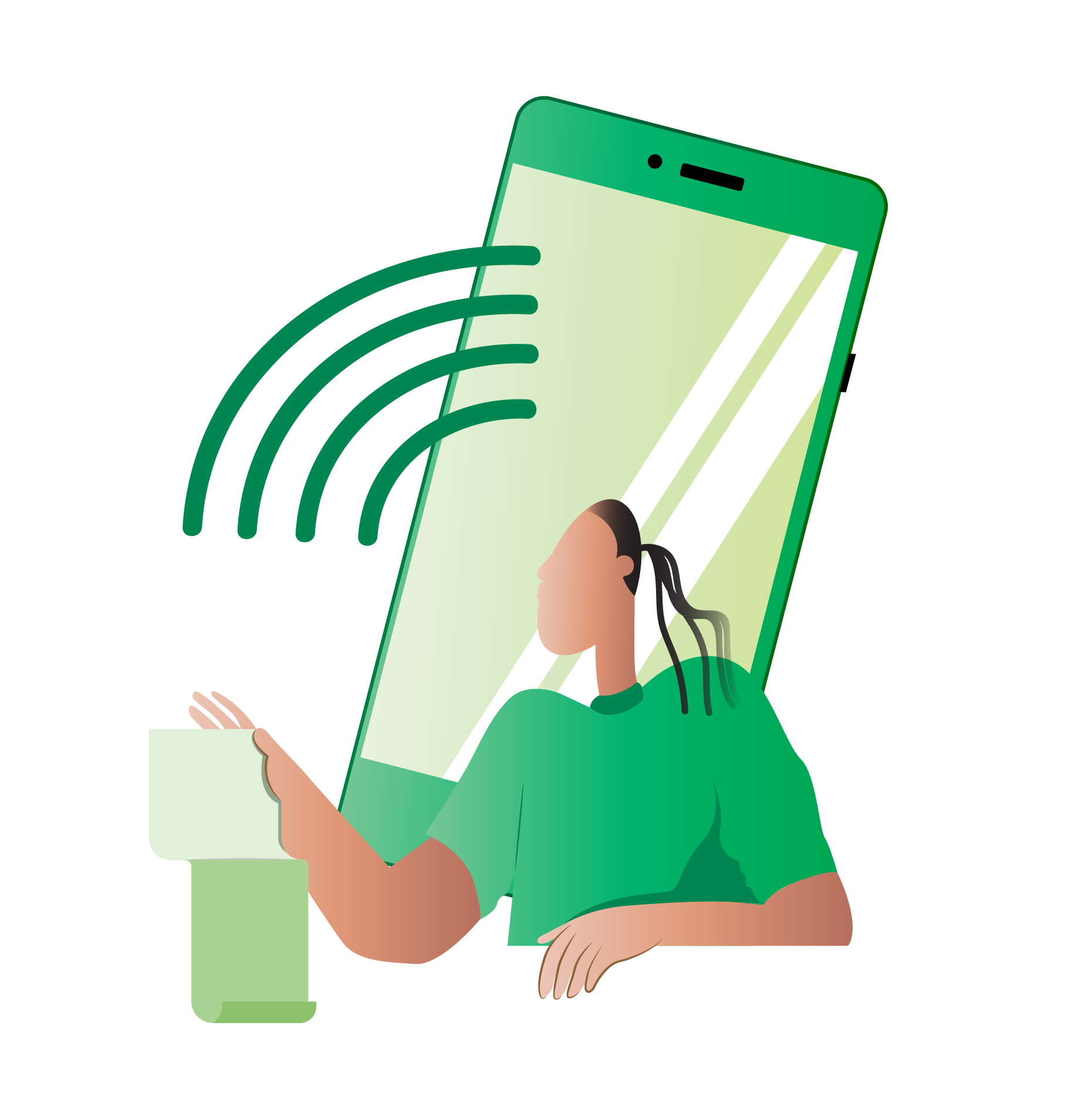 Enrique Adams
Deputy Executive Officer
enrique@smartfarming.co.za
Luvule Vazi
DTP operator & Quality Control manager
dtp@smartfarming.co.za
WHAT OUR CLIENTS ARE
Saying?
We care about our clients.
Whatever way suits you best. We're already excited to print labels for you.